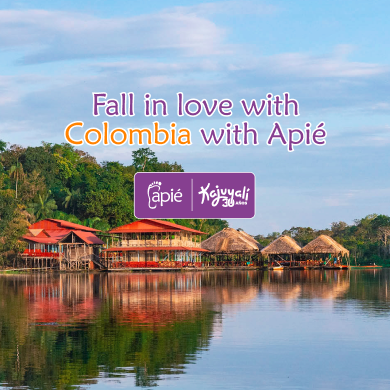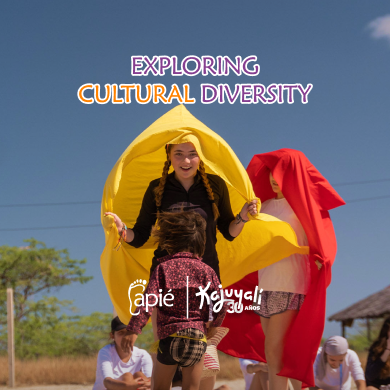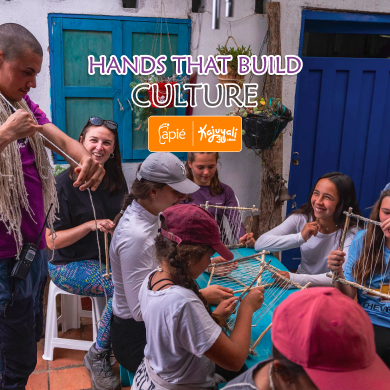 One trip, a thousand adventures and experiences.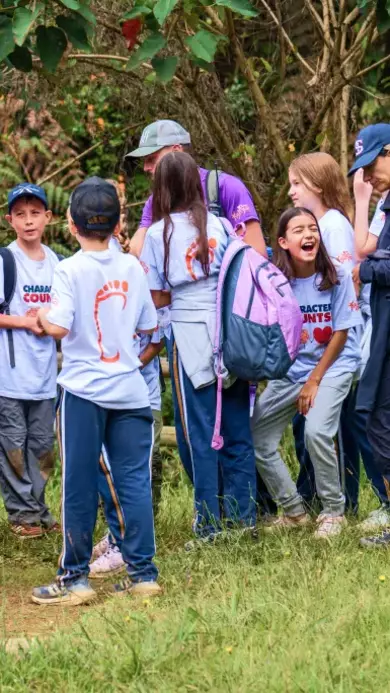 Apié: the best ally of schools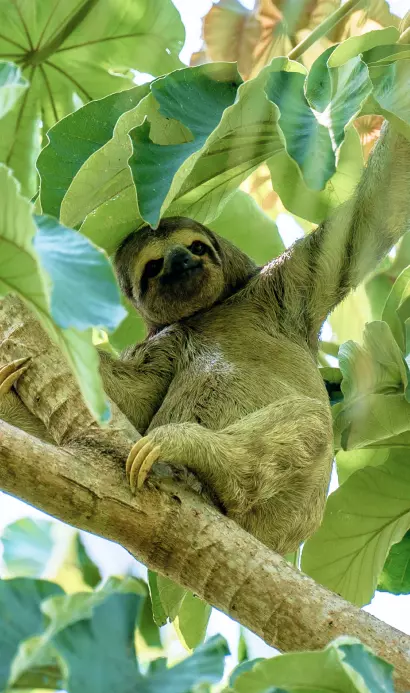 LET'S GET TO KNOW COLOMBIA TOGETHER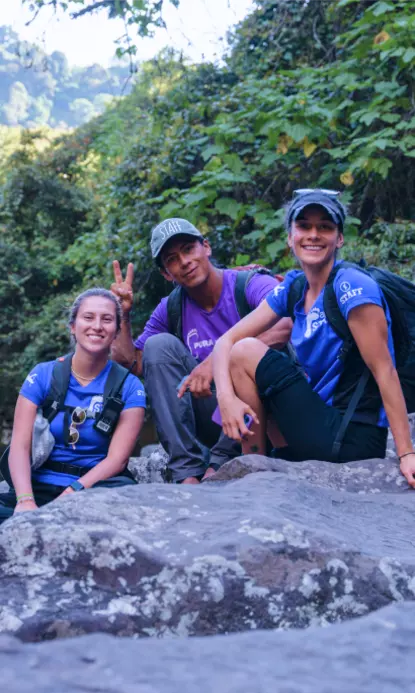 Professional, trained AND HUMANE staff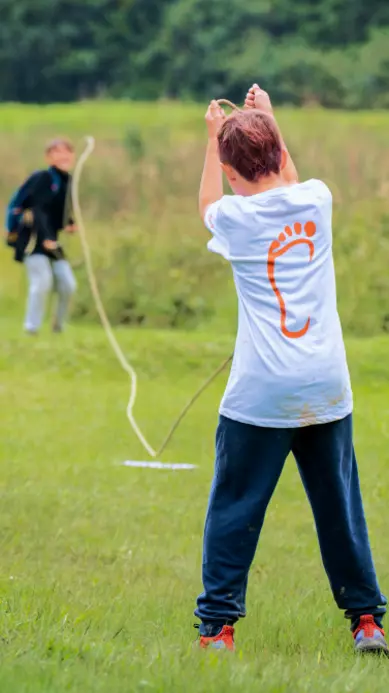 follow us on social media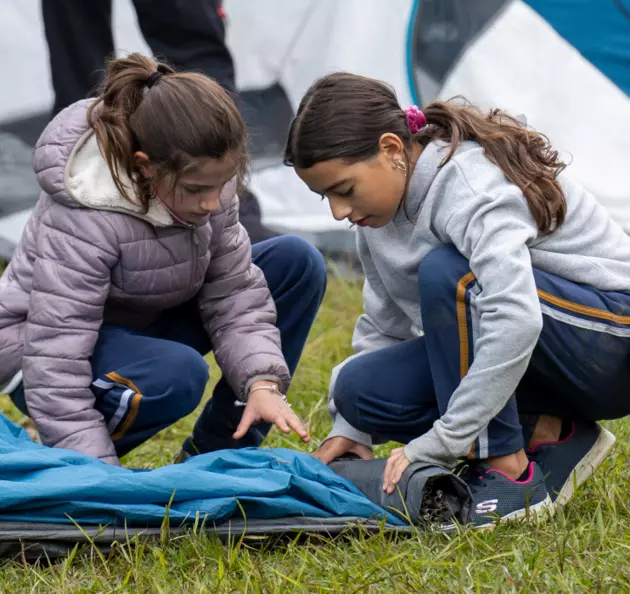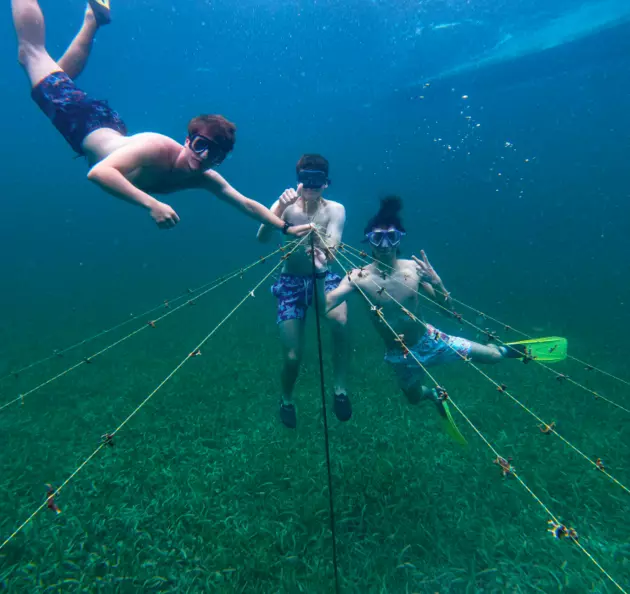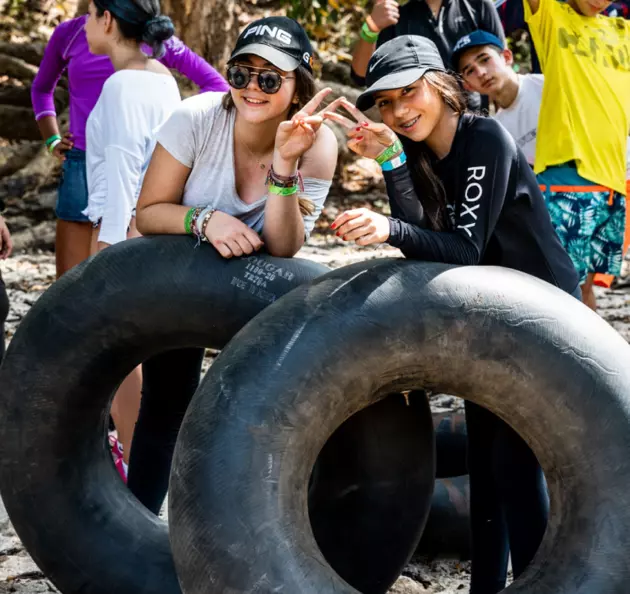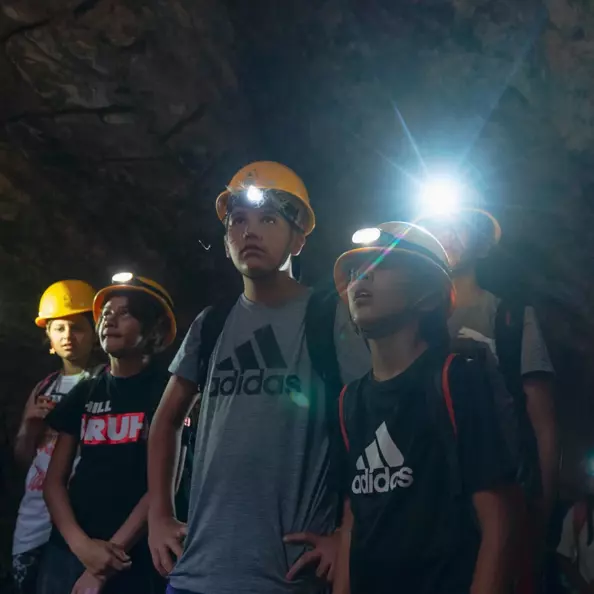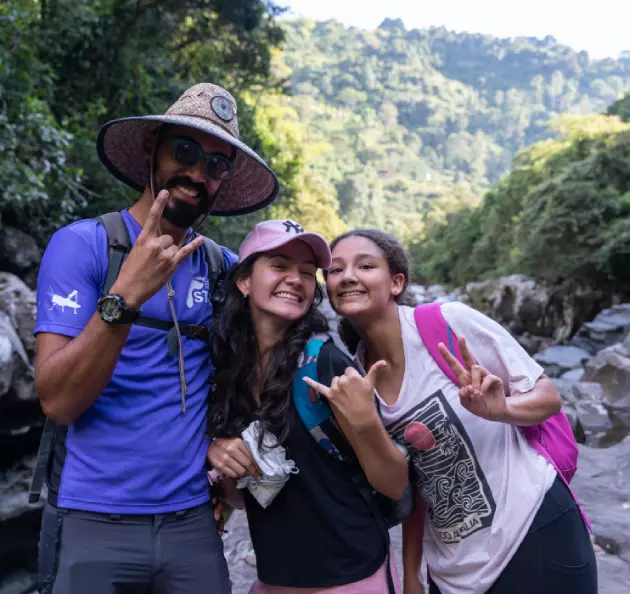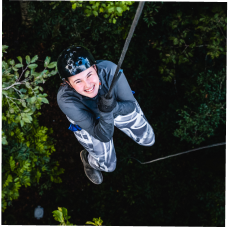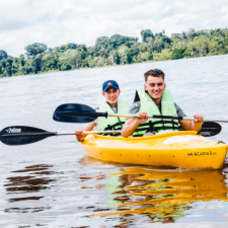 27 years of operation
Apié's pedagogical expeditions develop strategic thinking in expedition members through problem-solving, preparing a generation of student leaders and transformation agents committed to society and the environment.
Camaraderie, adventure, travel, and laughter all blend together in a collective learning experience.
+50 locations
From the north to the south and from the east to the west, we travel all over Colombia to make your expedition or educational trip an unforgettable experience.
We are Kajuyalí!
For three decades, Kajuyalí has implemented methodologies that seek to strengthen learning with a comprehensive and experiential approach.
Travel and learn around Colombia with Apié
We experience the culture and history of each destination, promoting the students' self-development.
Each of the Andean, Orinoco, Amazon, Pacific and Caribbean regions hide wonderful places to explore and provide an experiential learning that enhances students' skills through expeditions with new challenges to motivate learning about the history and local culture, as well as the ecosystem of each region, interacting freely with local communities while living their traditions and customs.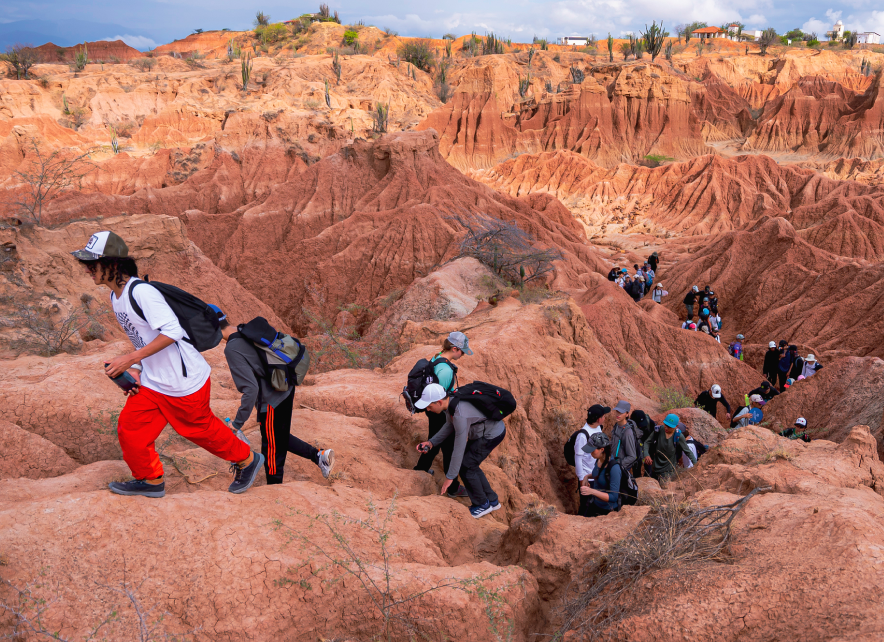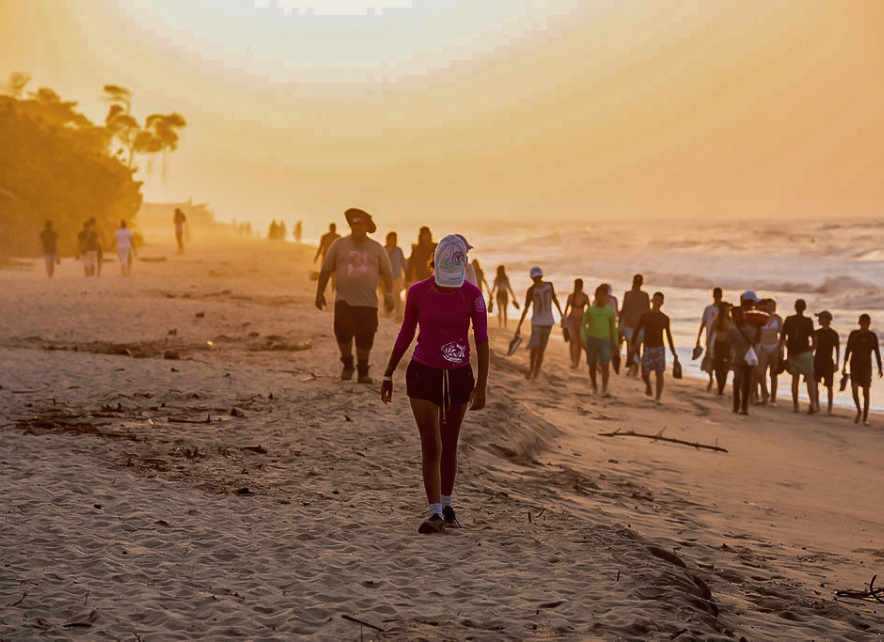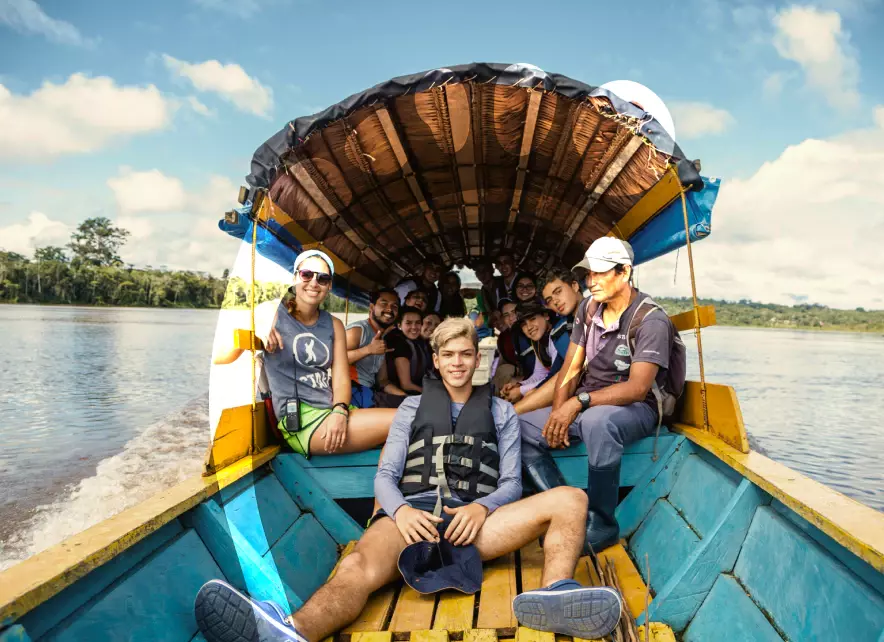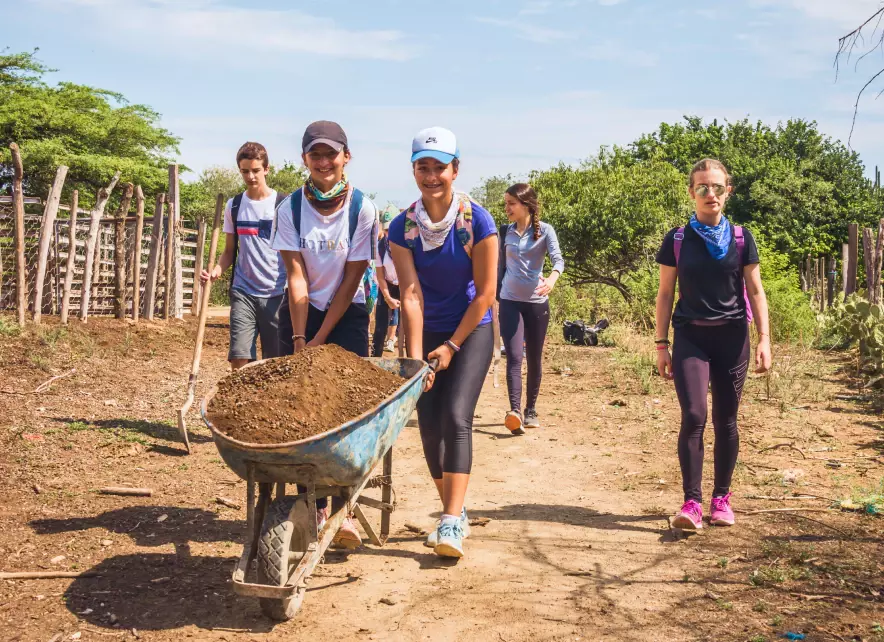 Let's explore
unforgettable places together!
Schools that have trusted us:




If you have any questions, please leave us your contact information so that our team can contact you.